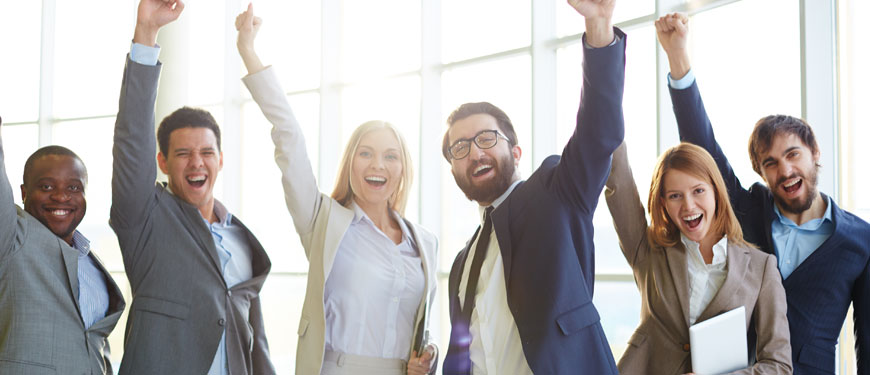 OUR MISSION
Our Mission Is To Become The Best Accounting Service Provider in India

At AVC India, we always aim to provide timely services of the highest quality at an affordable price to our clients by:
Taking the time to listen to their requirements and their feedback.
Offering innovative solutions that can assist them in the improvement of their business.
Being readily available for them at every stage of their business.
Providing them a one-stop platform on which all their requirements, be it accounting, tax, regulatory, corporate governance or advisory matters, are easily met.
The secret to our success has been our core value set, which is listed below :
Customer first
Good corporate citizenship
Professionalism
Commitment to quality
Dignity of the individual
Building long term relationship
Infrastructural Setup
We have developed huge and extensive infrastructural base across different major cities, that help us in providing our services efficiently to our clients :
Resources for both on-site & off-site operations
Resources & ability to quickly ramp up services & infrastructure around
An integrated operational platform through LAN/WAN
Integrated team of quality professionals
Our reach across India including associates in Delhi, Mumbai, and Gujarat
Request a Call Back
Feel free to reach out to us. We would be more than happy to host you at our offices.